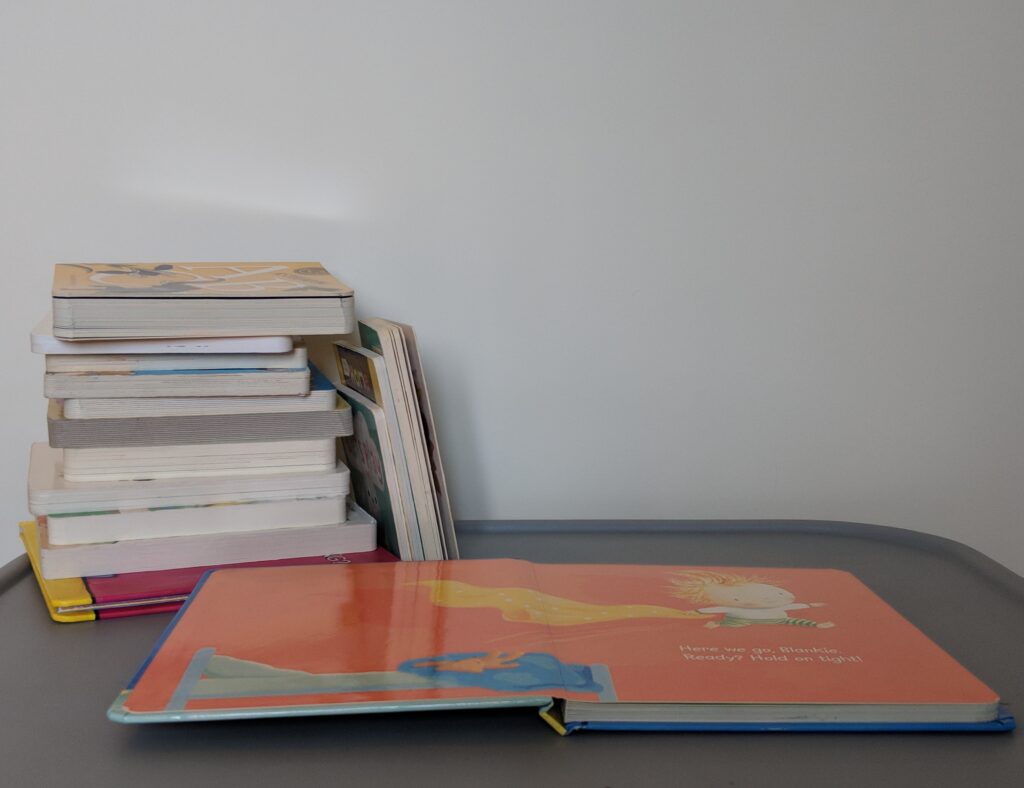 Parvarish ECD Program
Parvarish, a holistic nurturing early childhood development education program, is used by Eagle Eye for children aged 3-5. Workshops are organized to train teachers on the program.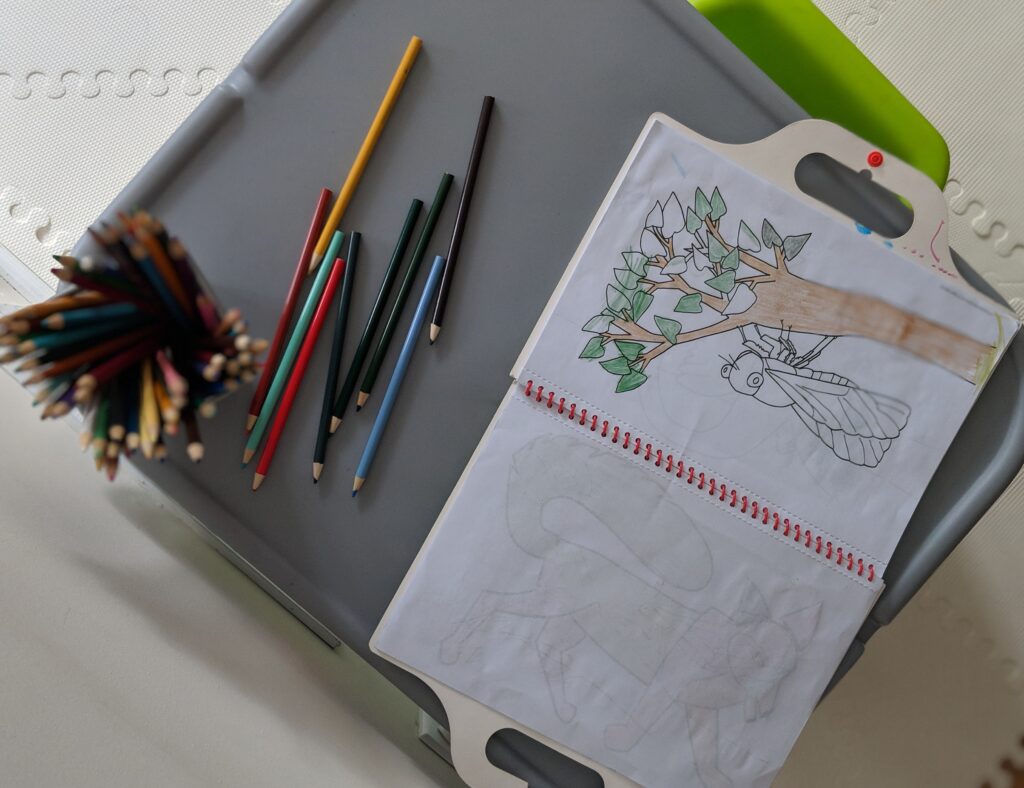 ECD Centers
Eagle Eye supports graduating Trainees with the opening of ECD centers in their own individual villages. This ensures self-sustainable growth of the ECD program throughout Chitral.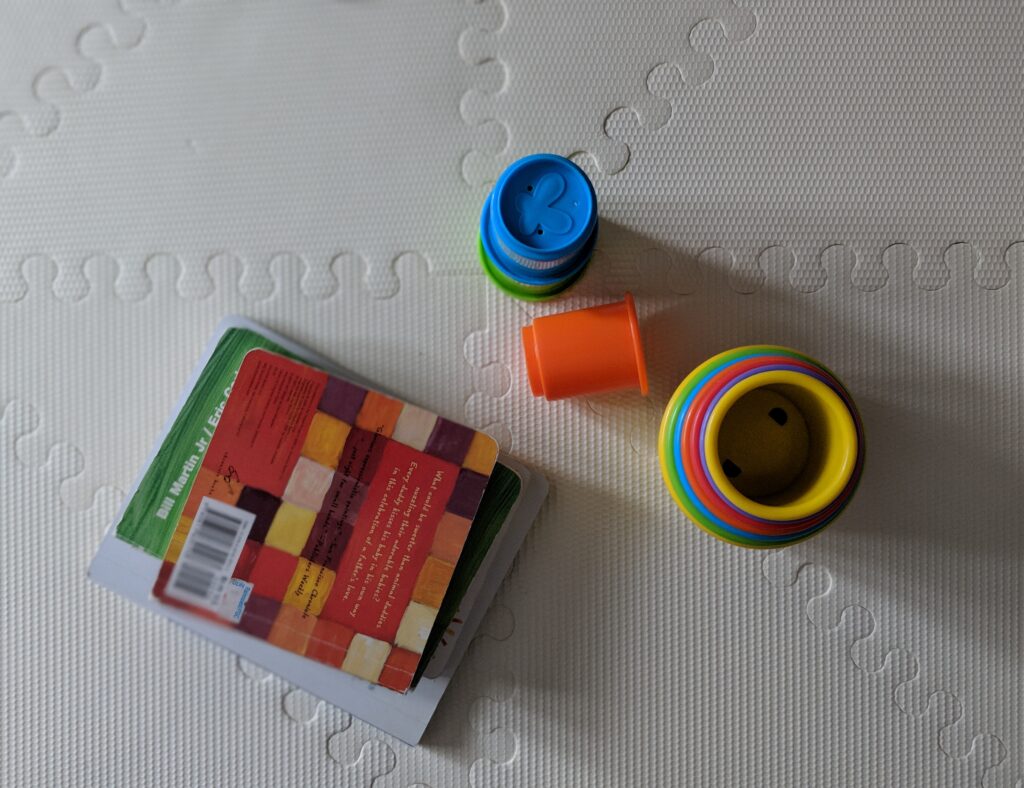 Parental Education
Parents have the responsibility to continue development at home. Eagle Eye provides resources from the Learning Through Play Program developed by SickKids CCMH.