Eagle Eye Educational Institute
Eagle Eye Educational Institute is a registered educational institution dedicated to Early Childhood Development (ECD), women empowerment and parental education in the isolated and mountainous region of Chitral, Pakistan.
Eagle Eye's primary goal is to implement Early Childhood Development Centers in villages across Chitral. Local educated women have the opportunity to attend ECD training programs presented by Eagle Eye before going back to their villages to manage their ECD centers.
Mission Statement
Eagle Eye Educational Institute's mission is to empower educated women within rural villages in Chitral to become trained ECD teachers for preschool children within their respective communities. With Eagle Eye's support, these ECD centers are intended to be self-sufficient, providing previously inaccessible education to children and career development opportunities to women.
Meet the Team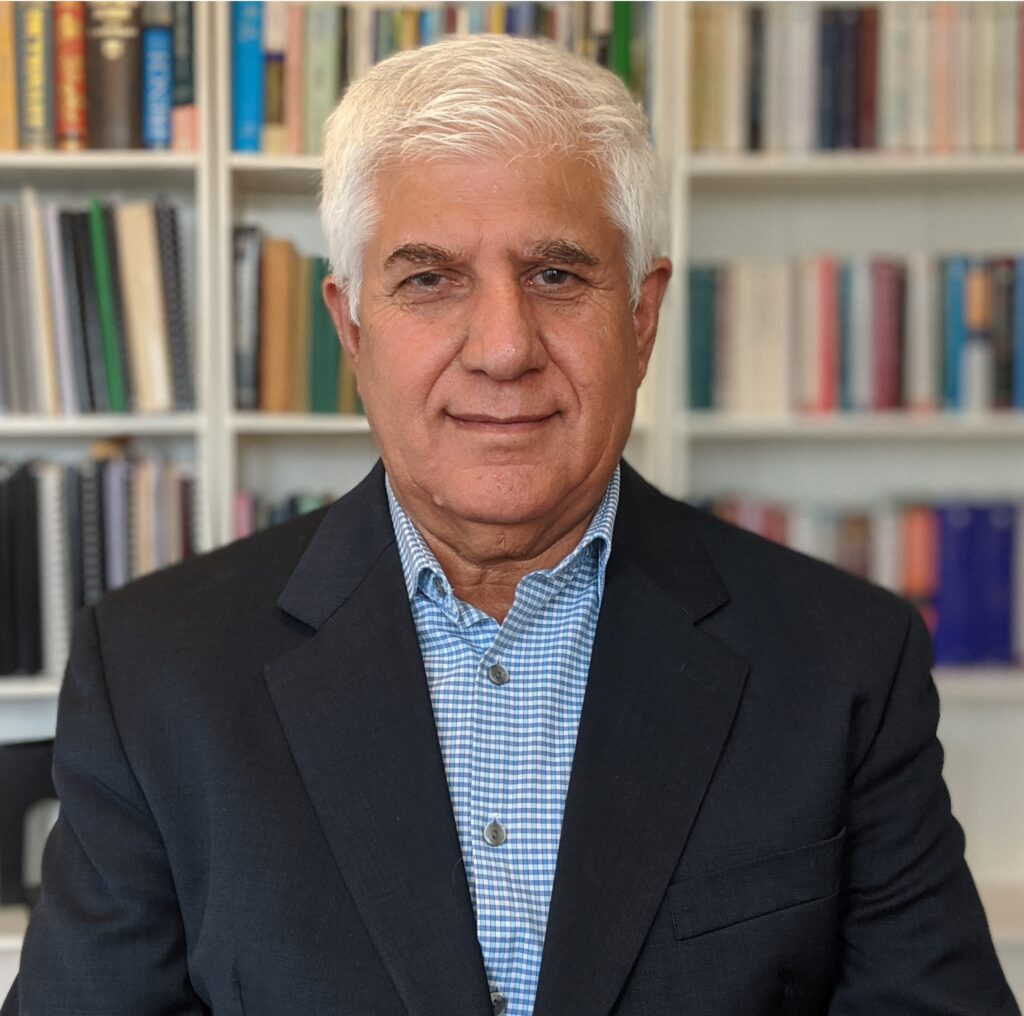 Dr. Mir Baiz Khan
Born in Chitral, Mir is dedicated to improving the access and quality of Education in the region. Mir has a PhD in Education from the University of Toronto. Mir served as Chief Academic & Operations Officer of Aga Khan Education Services – Northern Areas, Pakistan and launched the Aga Khan Higher Secondary School in Gilgit.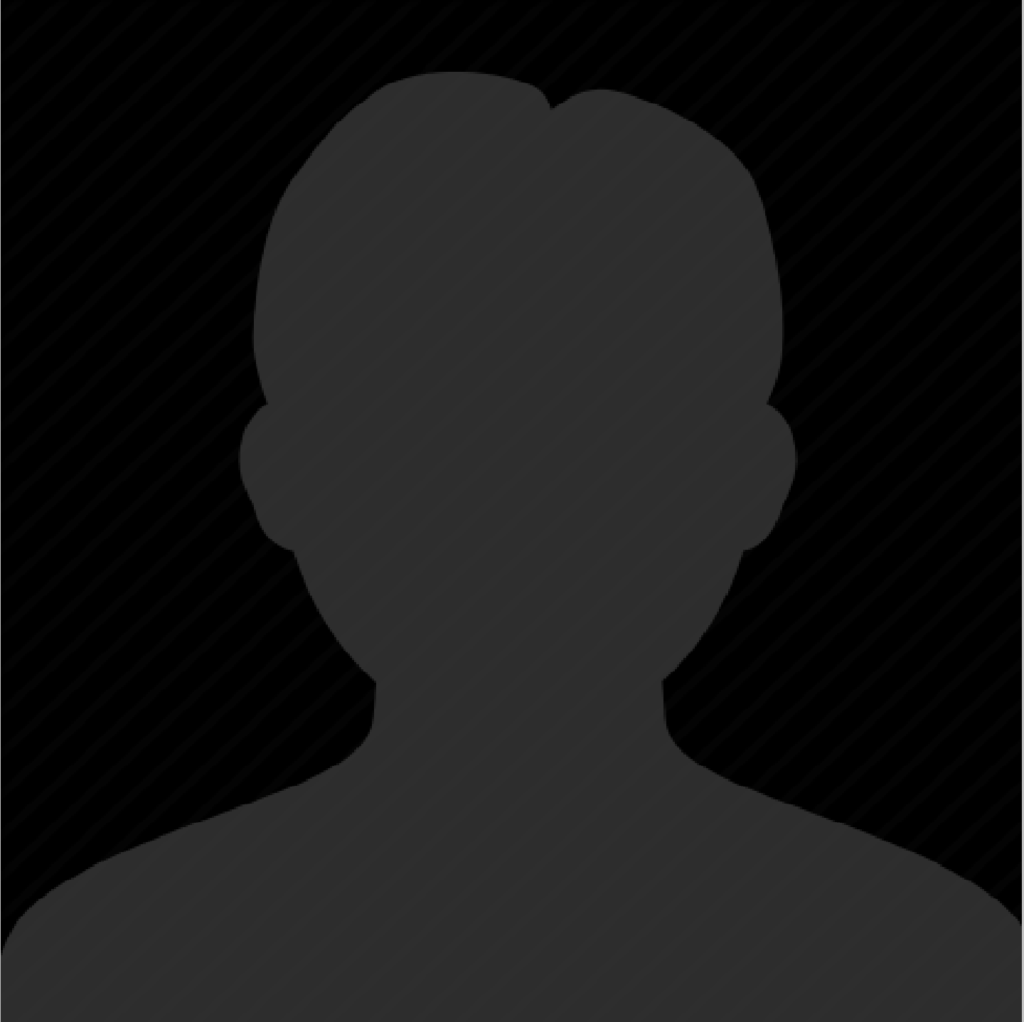 Yasmin Khan
Yasmin has been a teacher with the Toronto District School Board for over 20 years, focused on English as a second language (ESL). Yasmin has international teaching experience in Pakistan, Guyana, Mongolia and Mozambique. Yasmin graduated from the University of Toronto, OISE with a Masters degree in Education.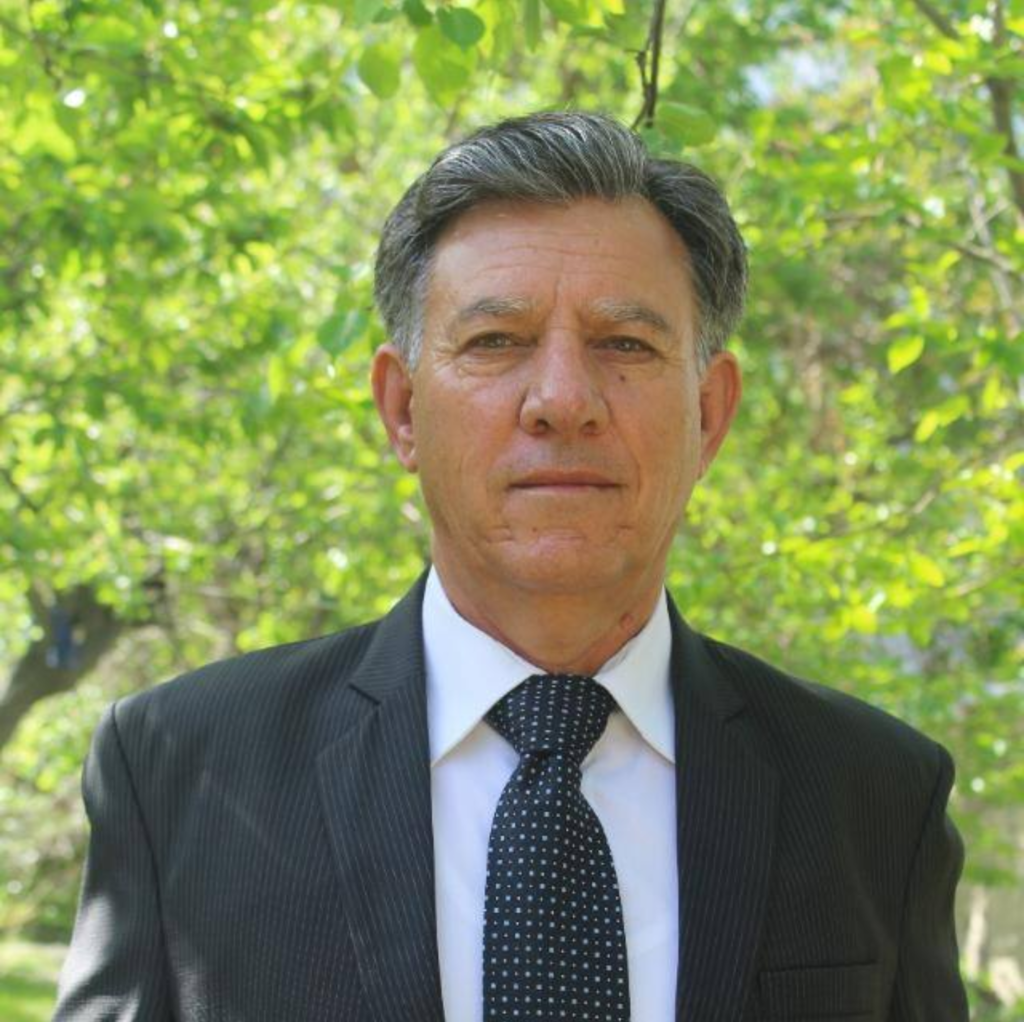 Zohran Shah
As Director of Eagle Eye, Zohran provides the local expertise necessary to launch Eagle Eye's initiatives in Chitral. A Management graduate from London South Bank University, Zohran has over 15 years of experience in the Aga Khan Development Network, Pakistan in both Health Services and Education Services.